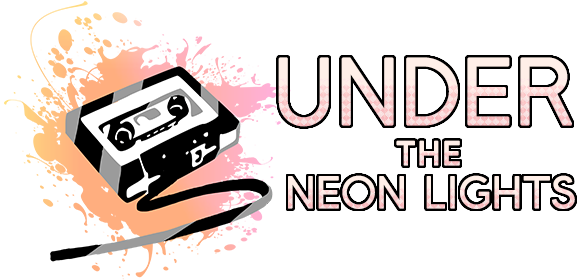 Under the Neon Lights
Under the Neon Lights is a Visual Novel / Dating Sim currently in development.
It follows the story of "Charlie", a bouncer who gets entangled into a mystery case after saving a private investigator from a dangerous situation. Together with the local bar-owner, they set out to uncover the reason of the town's sudden disappearances.
In UTNL you'll be able to form a relationship with two bachelors – at the same time or seperately – or if you're not into that, you can set them up together.
With an 80s aesthetic setting, the story will take you on a journey through a neon-lighted town whose population is slowly slimming down for unknown reasons.
Will you be able to solve the mystery, or fall victim to it?
-----
Credits:
Writer / GUI artist
Amy Smith
Sprite Artist
Beedrops